SEARCH THE USPTO DATABASE FOR FREE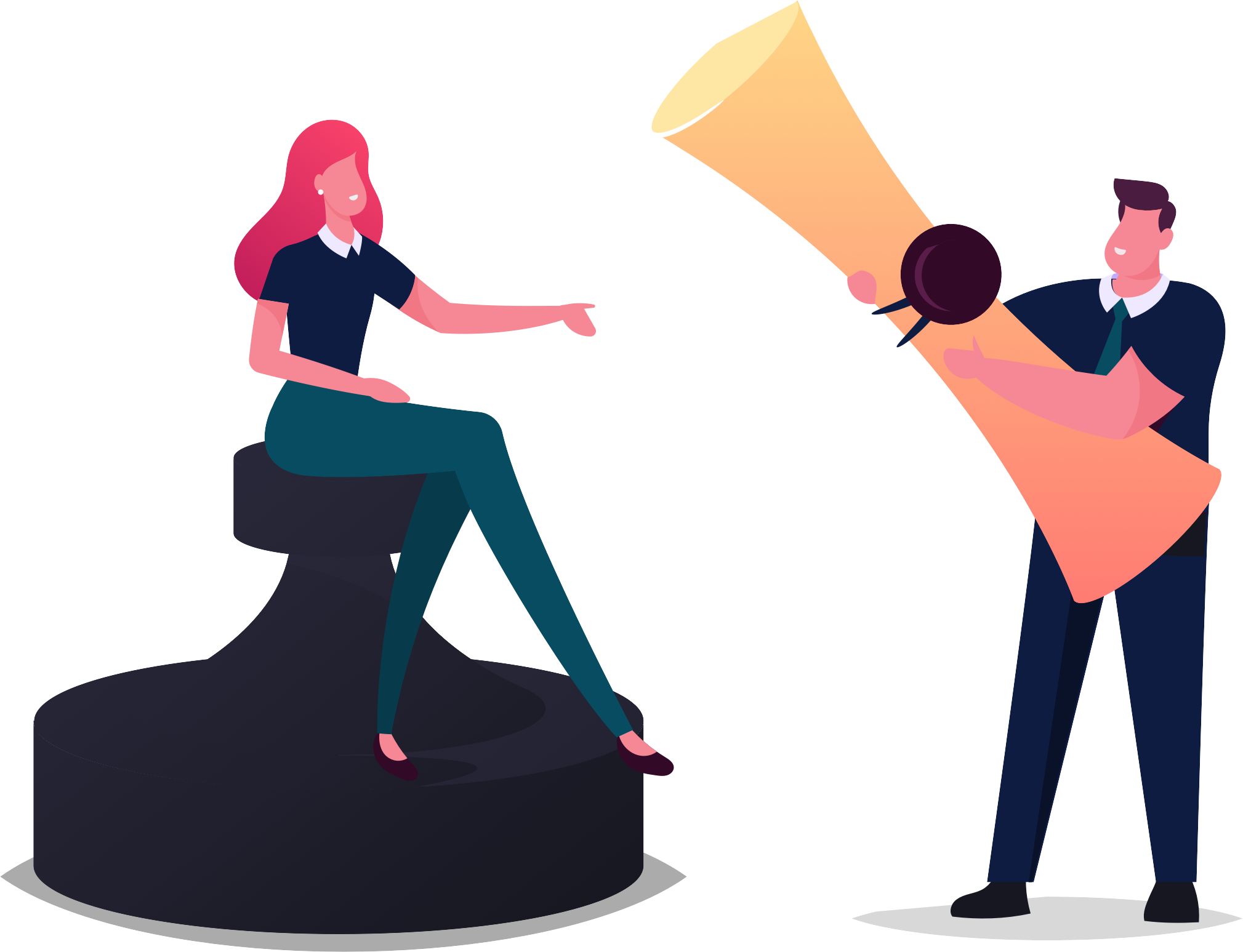 Up to three comprehensive search reports.

Filing of one application with the USPTO.

Basic monitoring for one year (renewal locked at $150 per year).
Ask Us About Our Additional Services
TRADEMARK RENEWAL
We will walk you through the renewal process.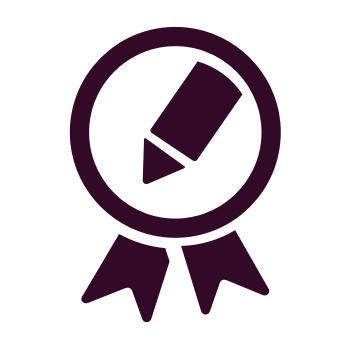 TRADEMARK AMENDMENTS
You've expanded the goods or services your company provides, then you may need to amend your trademark registration.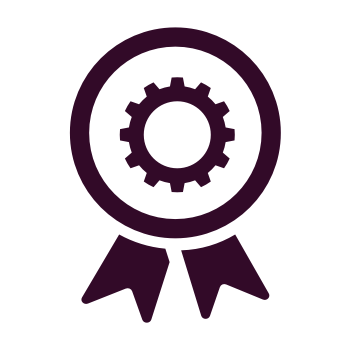 Once your mark is being used in commerce, we can help you file a Statement of Use.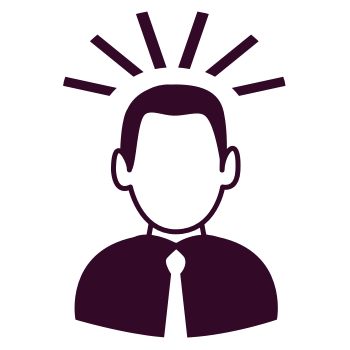 REGISTERED AGENT SERVICES
We have your registered agents and incorporation needs covered. Our registered agent service is provided through InCorp. Call us at (844) 333-2787 for more information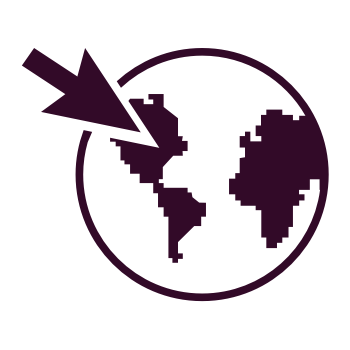 BUSINESS LICENSING
We can cover all of your business licensing needs. Our business licensing service is provided through License Logix. Call us at (844) 333-2787 for more information.